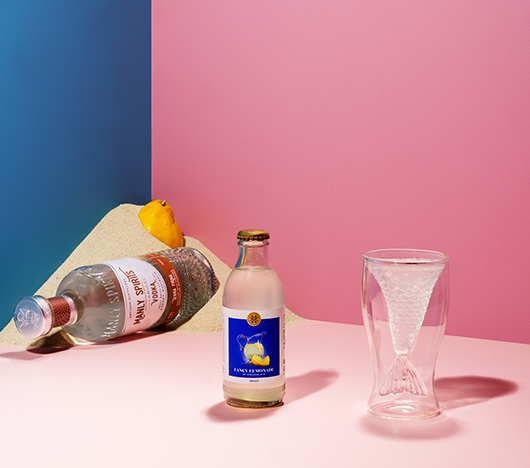 The Rapid Labels Story
Established in 1982, Rapid Labels is a wholly Australian owned and operated business, located in Bayswater, Victoria.We specialise in high quality, customised printing of Self Adhesive Labels and Flexible Packaging.Our philosophy is simple: to produce the highest quality product for our clients, by investing in the latest digital and conventional technology available in our market place today.
We believe in providing outstanding customer service from your inception with us, right through to product delivery to your door.We service an extensive range of industries, some of which are: Pharmaceutical, Natural Health, Food, Beverage, Wine, Brewing, Logistics and Chemical, just to name a few.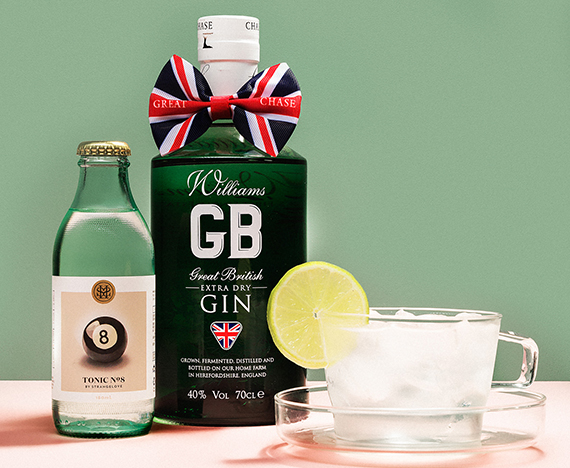 ISO 9001 Quality Management Accreditation & Plant Security
We have proudly achieved this highly regulated accreditation and offer our clients peace of mind that their product is entirely security and quality controlled throughout the entire process.
Supporting Australian Jobs
When engaging Rapid Labels, you can be assured that you are helping to support more than 60 + Australian jobs and their families. We are very proud of this achievement and thank you for your support.