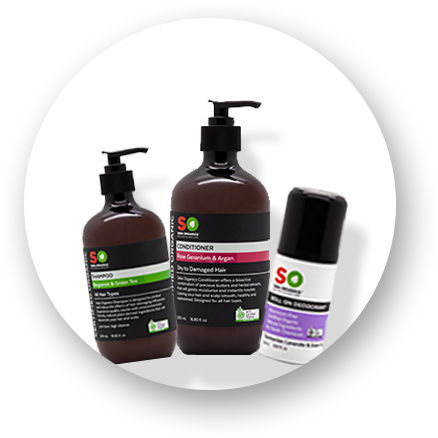 Personal Care
Home and personal care labels come in a wide variety of shapes, size, applications and environments.
Rapid labels will spend time to understand the fundamentals of your business to ensure we supply you with the correct material, adhesive and finish for you label packaging.
We stock a wide variety of materials to suit all applications.
As sustainability becomes more of a presence in the labelling Beverage supply chain, there will be an increased use of recycled and recyclable materials. Top material choices will include PET, bioplastic and thicker reusable glass. "Sustainability is important, and certain adhesives allow for resource optimization, we offer some great options