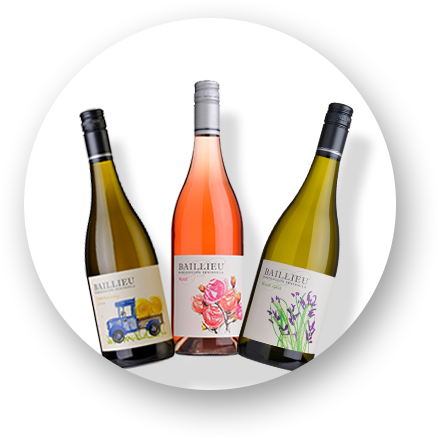 Wine labels
Think about the last time you went shopping for a bottle of wine: maybe it was for a friend or to bring as gift to someone hosting a dinner party or get-together. What guided your eye through the expansive number of brands now readily available at any local grocery store? Like the other millions of people that have grown the wine industry to a $60 billion industry, you probably checked through some simple and quick mental decisions: red or white, domestically grown or imported and price point.
Even after that, you're probably left holding three or four bottles. It's impossible to deny that there is a small thing that can make or break the purchase for many people: the label Especially when buying a bottle that will eventually be a gift, it's undeniable that consumers shop with their eyes. 80% of people base their decision mostly on the label!
So If you're an independent wine maker, you need to be sure your bottles stack up against the competition.
Rapid labels have the most advance technology in the market and can enhance your label to give your product that premium look and feel which will have real shelf presence.
We have a large variety of wine label materials along with plenty of options to embellish your design.
We offer these options below, just to name a few
Hi build varnish
Embossing
Cold Foiling
Hot foiling
Glow in the dark Inks
Glitter varnishes
Textured coatings